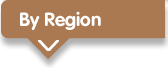 This page enables you to easily search for Glampsites available in the UK.
Each search will reveal information about the site including contact details and booking information.
To localise your search you can select a region.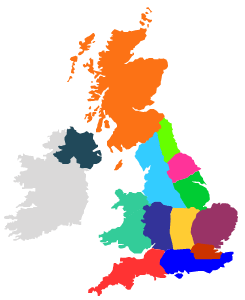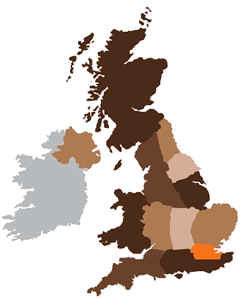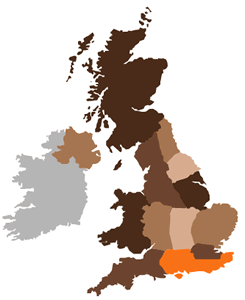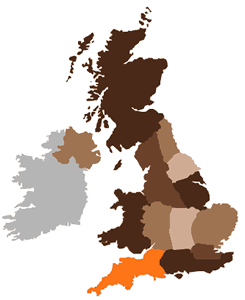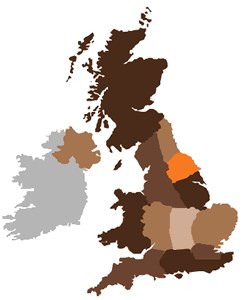 Scamperholidays Ltd

Scamperholidays Pet Friendly VW Campervan hire and luxury Shepherd Hut hire is r...

Hill Farm and Orchard Wigwams

Two luxury en-suite Wigwams are situated in the beautiful mature orchard at Hill...